Welcome to Golf Club of Estrella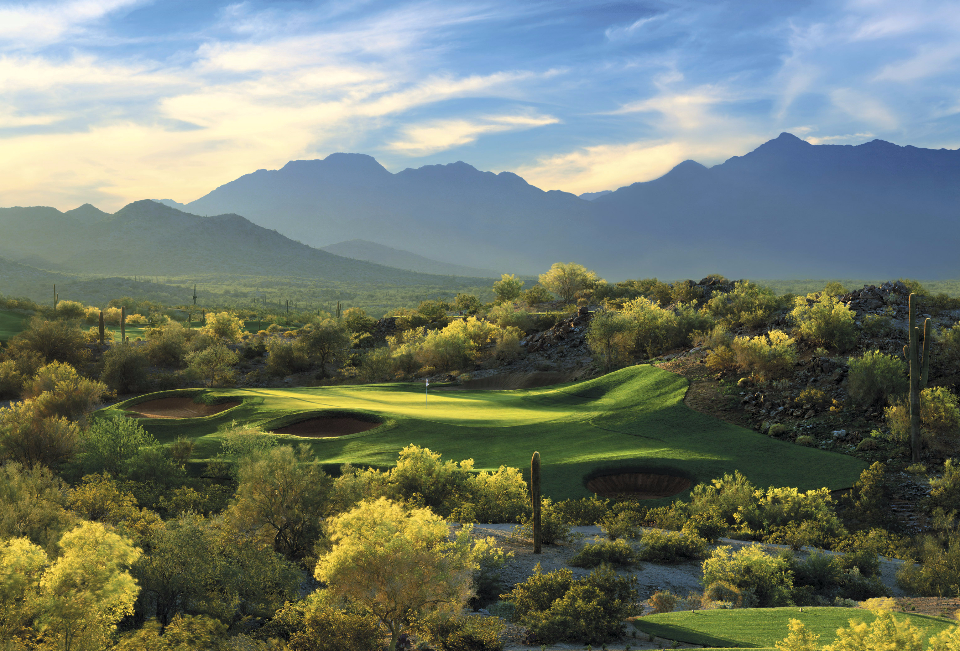 Golf Club of Estrella
Goodyear, Arizona
Golf Club of Estrella, a Nicklaus Design golf course and Troon managed facility, offers a truly incredible golfing experience for golfers of all abilities. Located just 30 minutes west of downtown Phoenix, this spectacular desert golf course, nestled in the master-planned community of Estrella, features challenging play in the midst of breathtaking beauty. The Sonoran Desert surrounds you as you traverse the foothills of the Sierra Estrella mountain range. This dramatic course of Nicklaus Design, with Jack Nicklaus ll as the primary designer, flows along the contours of the land, allowing washes and hillsides to remain in a pristine state. Large greens and split-level fairways test your decision-making, club selection, and course management skills and once you arrive at the greens, you will be treated to some of the smoothest and best-conditioned surfaces in the world. Golf Club of Estrella, consistently ranked by Golfweek magazine as one of the Top-Twenty Public Courses in Arizona is the ideal venue for tournament groups, charity events and corporate outings. Our staff provides pre-planning expertise to insure that your event will exceed all expectations.
Top 20 Best Courses You Can Play in Arizona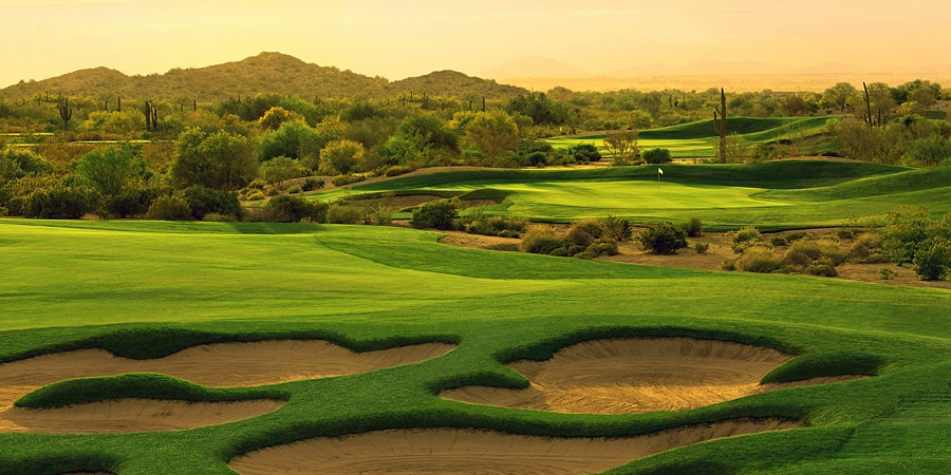 SIGN UP TO RECEIVE SPECIAL OFFERS
Register for our eClub to receive special offers and information about upcoming events and promotions.
Best in the West Valley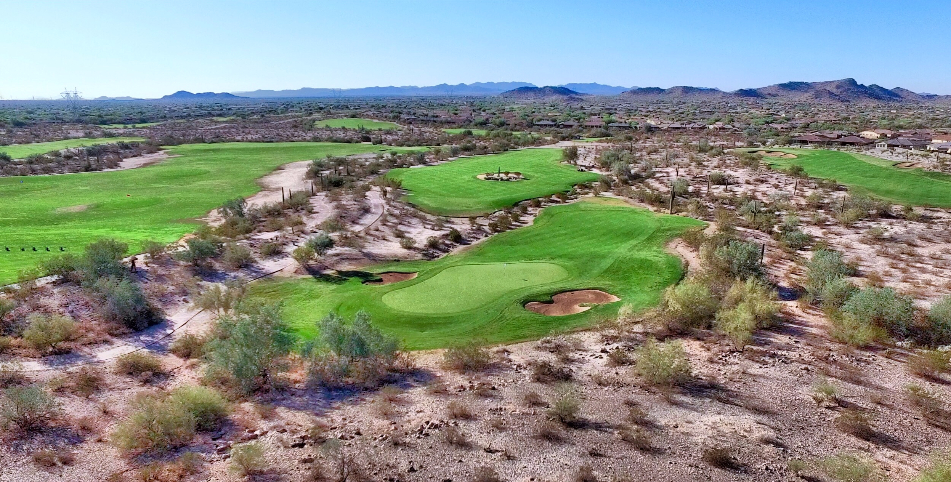 The More you Play, the More you save